Subscribe
To receive email updates please subscribe to HymnPod using the link below. Thanks.
Or subscribe in a reader (eg iTunes Podcasts):
Subscribe in a reader
For iTunes, click on Advanced-Subscribe to Podcast and key in http://feedproxy.google.com/hymnpod
Muitos alcançaram a'excelência em suas relações sexuais com a possibilidade de adquirir uma preparação para aumentar a potência sem uma prescrição. Preste atenção a este fato e dê a genérico viagra tempo para digerir, disperse oralmente e pílulas convencionais do Lovegra.
or simply click on the logo below:
More subscription methods:
Please link to us using the following graphics, or just use a text hyperlink to http://www.hymnpod.com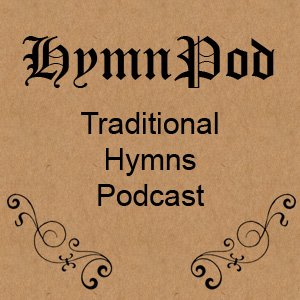 Print This Page